My daughter attended a Jr. High School/High School that cost $28,000 per year (without books).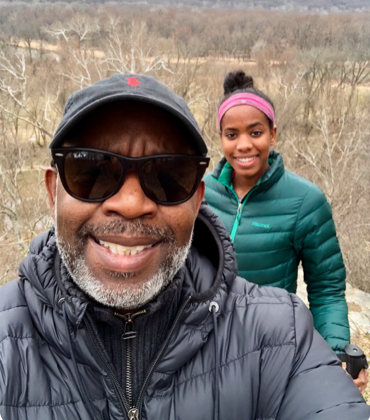 One year I decided to volunteer at a new student luncheon. I was paired with another parent to welcome the new students.
As we greeted each of them, this parent would feed me the country club gossip on the family. She asked me where we spent spring break, and without my reply, she tells me that her family vacationed in the South Seas. (We went to Chicago, South Side). She looked at my shoes and asked me where I got them. I said, "Italy." She said she could tell.
After an excruciating hour of her constant bragging, I tell her that Zuri has always been on the honor roll since attending. I thought that might be the end. Nope.
She says, "Wow, my kids get Fs! My husband says if I can convince them to go to Ladue, I can keep their tuition! That's $56,000 to shop with!"
My baby works her ass off to be the best she can possibly be. She had to appeal several times to be allowed to take Advance Placement classes. One appeal ended with Zuri writing, "I will prevail."
I never volunteered at that school again.
I recognize the constant smile on Ketanji Brown Jackson's face during the hearings. I have seen it on Zuri's face.
It's not a real smile. It's so much deeper than that.
Mike Reid is executive director of the Skinker DeBaliviere Community Council. His daughter Zuri Reid graduated from Mary Institute Country Day School in 2019 and is in Boston University's Class of '23, majoring in pre-med, chemistry and public health. She is a research intern at Harvard Medical School and Massachusetts General Hospital.