Better reporting for a better St. Louis
The River City Journalism Fund is new, but already making a splash in St. Louis by commissioning deeply reported stories that illuminate the region. We've been cited by the AP, had our work discussed on St. Louis on the Air and seen our stories attached to briefs filed with the Missouri Supreme Court. And we're only just getting started.
This spring, journalists we funded won two significant honors. Sally J. Altman and the Before Ferguson Beyond Ferguson team were recognized with the Journalism That Matters Award from the ASPBE Educational Foundation on May 11, 2023, for their stories in Health Progress, only the fourth time the organization has given this award. And Monica Obradovic, whose story "A Date with the Executioner," kicked off 2022's "Shadow of Death" series, won a Great Plains Journalism award for Best Specialty Feature.
We believe that by hiring good journalists and partnering with local publications that make those stories freely available to readers across St. Louis, we can help to educate the public and shore up our democracy.
Our Inaugural Fellow
Julian Trejo is a second-generation American, the grandson of Mexican immigrants who grew up in poverty. He overcame a substandard education in rural Arkansas to win a full ride scholarship to Washington University — and today, thanks to the River City Journalism Fund and its supporters, he's able to fulfill his dream of covering St. Louis' new MLS team as a beat reporter.
Julian's work has appeared in the St. Louis American, the Riverfront Times and other local media outlets. He's covered St. Louis City SC's fans, their strategy, their promising start and more. Guided by RCJF chairman Dick Weiss, Julian plans to keep working through October. Thanks to our generous supporters, he's getting paid for that work — and kickstarting his future ambitions.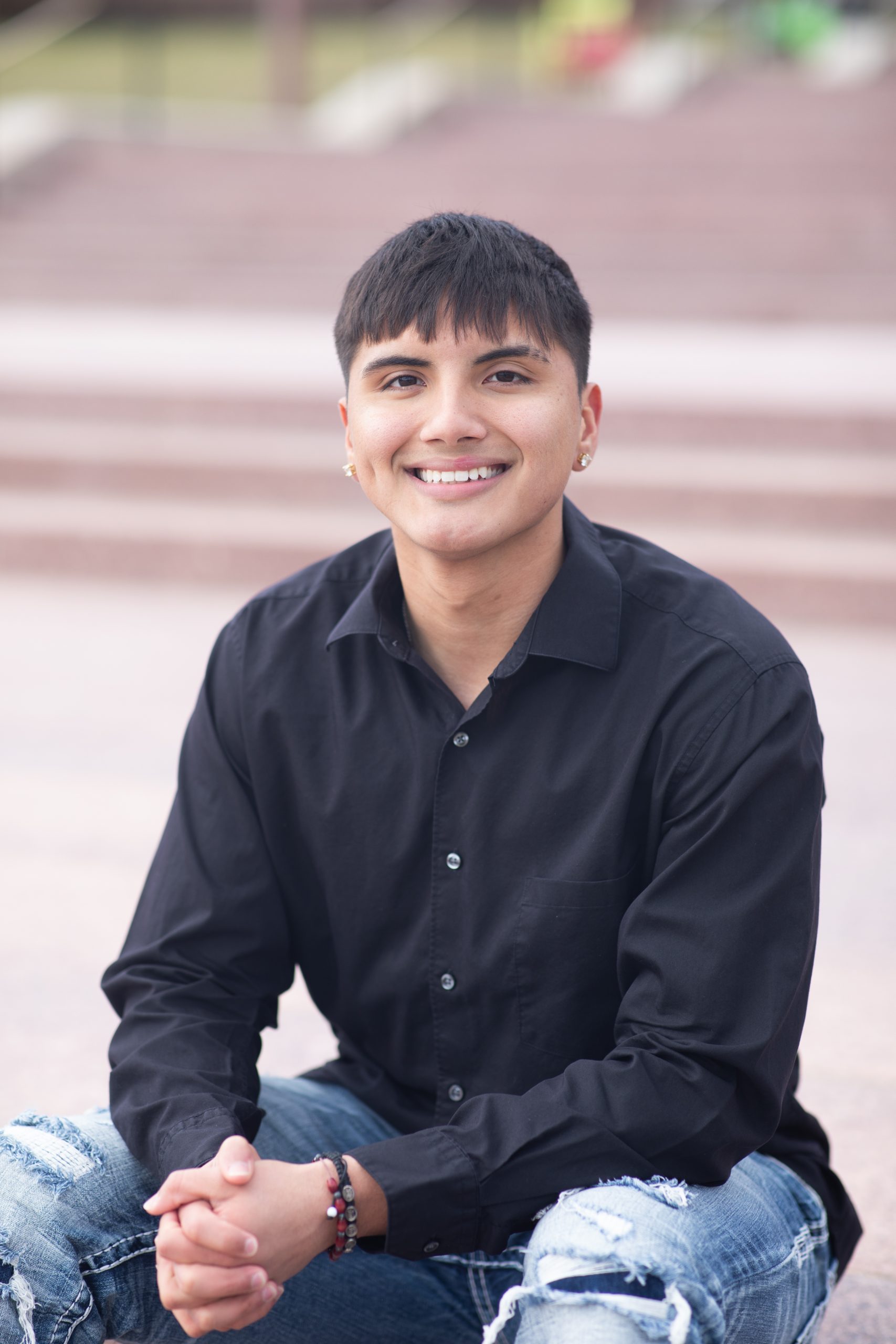 The Riverfront Times, the Jewish Light and St. Louis Public Radio are partners in the "Shadow of Death" series, which debuted in November 2022.
Since the U.S. Supreme Court reinstated the death penalty in 1976, 92 Missourians have been put to death. Thirty-five have been Black, 56 white and one Native American. They've come from across the state — from tiny Maries County (population 8,432) to Kansas City and St. Louis.
But no county has sent more people to the executioner than St. Louis County.
Our Newsletter
Started by Before Ferguson Beyond Ferguson, the STL Equity Matters newsletter shines a light on how race is lived in our region — and shares the stories you need to be reading to understand St. Louis.