Our Purpose
The River City Journalism Fund promotes civic engagement and education of the public through the dissemination of local news in the St. Louis region, and addresses the need for better representation of historically marginalized communities.
We will do this by:
Paying grants and stipends to freelance writers and non-traditional journalists based in the St. Louis metropolitan area to increase editorial and public interest coverage published by independent media outlets and made freely available
Making grants to support editorial headcount and paid fellowships and internships at journalistic outlets that serve the metropolitan St. Louis area, with a focus on journalists from historically marginalized communities
Conducting listening and engagement activities aimed at gaining a better understanding of the news and information needs of the communities of the metropolitan St. Louis area
Receiving gifts and grants, and using those gifts and grants for their proper purposes and activities that qualify as exempt under IRS code section 501(c)(3)
About Us
River City Journalism Fund is governed by a volunteer board of directors composed of community members who care about local journalism.
Richard Weiss
Interim Chair
Richard Weiss is an award-winning reporter, editor and writing coach with more than four decades of experience in St. Louis media, much of it at the St. Louis Post-Dispatch. In 2018, Weiss and fellow journalist (and spouse) Sally J. Altman founded Before Ferguson Beyond Ferguson, a non-profit racial equity storytelling project, which merged operations with the River City Journalism Fund in 2022.
Ida H. Early
Board Member
Ida H. Early is the first African American to be elected president of the Junior League of St. Louis, serving in that role 1996 to 1998. She served on the Association of Junior Leagues International board of directors 1993 to 1995. She credits her Junior League membership with being her gateway to community service. She is or has been a trustee or director of Care & Counseling, Dance St. Louis, Eden Seminary, Epworth Children's Home, Fair St. Louis, the Magic House, the Miriam Foundation, Provident Behavioral Health, the St. Louis County Library Foundation, and Women of Achievement among other organizations. In 1996, as the sole local member of the 4-person Peirce Report interview team, she spoke with hundreds of citizens to evaluate the St. Louis region's problems and needs. She served on the follow-up Peirce Report Work Group, and participated in St. Louis 2004's infrastructure action team, voluntarism task force, and Gateway Parks and Trails task force. Governor Mel Carnahan appointed her to a three-year term on the Missouri Community Service Commission in 1998. She co-chaired the Forest Park Forever Leffingwell "Hat" Luncheon in 2012, the St. Louis Public Library's "Text in the City" fundraiser in 2011, and the 2021 Women of Achievement Recognition Event, which was broadcast locally on Nine PBS. She retired in 2020 from Washington University, having served as Secretary to the Board of Trustees. Awards include the 2001 Bar Association of Metropolitan St. Louis "Difference Makers Award" and the 1998 National Council of Negro Women, Bertha Black Rhoda Section, "Distinguished Service Award." She is a 1995 alumna of Leadership St. Louis.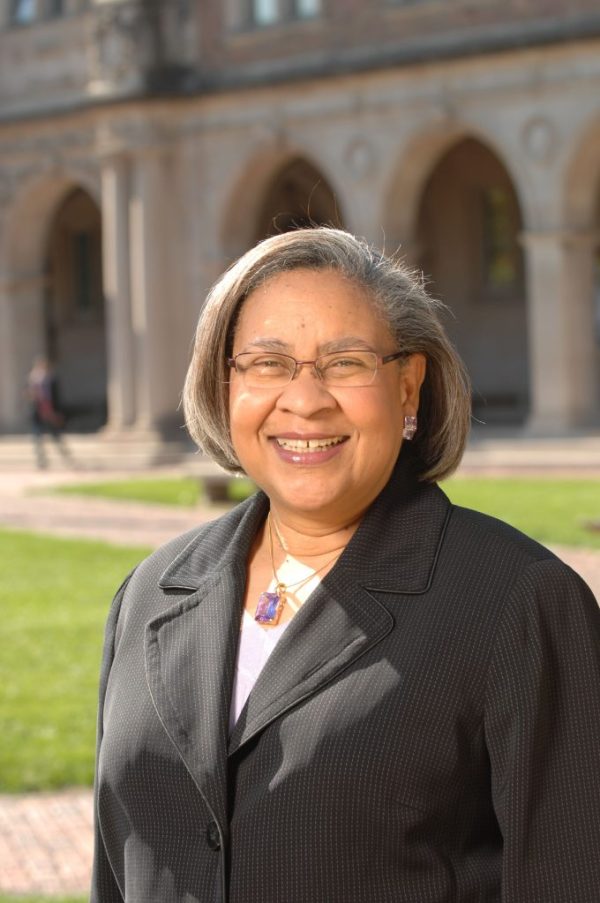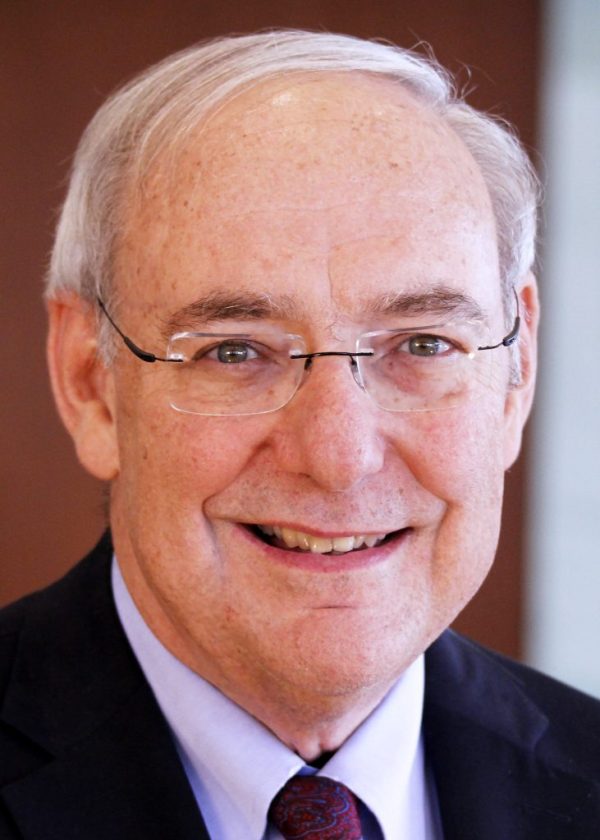 Michael A. Wolff
Board Member
Michael A. Wolff is an attorney, former Missouri Supreme Court judge and chief justice, and professor emeritus and former dean of Saint Louis University Law School. Wolff served for 13 years on the Supreme Court of Missouri, 1998 to 2011, including two years as chief justice 2005 to 2007. He returned to the faculty of Saint Louis University in 2011 and became dean of the law school in 2013, serving until 2017. He worked as senior advisor to newly elected St. Louis County Prosecuting Attorney Wesley Bell in 2019. Wolff's legal career has included a wide variety of practice, litigation, academic, governmental and judicial experience. A graduate of Dartmouth College, Wolff worked during his time at the University of Minnesota Law School as a reporter for the Minneapolis Star (now the Star Tribune).
Evita M. Caldwell
Board Member
Evita M. Caldwell is a public information officer for the St. Louis Metropolitan Police Department. She served as the website and social media manager for Before Ferguson Beyond Ferguson and has worked as a writer and freelance journalist for several media organizations in St. Louis in print, online and briefly on-air, including the Nine Network of St. Louis, St. Louis Public Radio, and KMOX. Her year-and-a-half long project "All Grown Up" examined the outcome of a multimillion-dollar civic effort to improve student academic outcomes at ten St. Louis Public Schools. Evita has also previously worked in healthcare as a pharmacy technician for Walgreens for seven years. She is a Vashon High School graduate and attended Jefferson Elementary, both of which are located in zip code 63106, the focus area for Before Ferguson Beyond Ferguson's racial equity storytelling project. She is also a member of the Regional Business Council's Leadership 100 Network.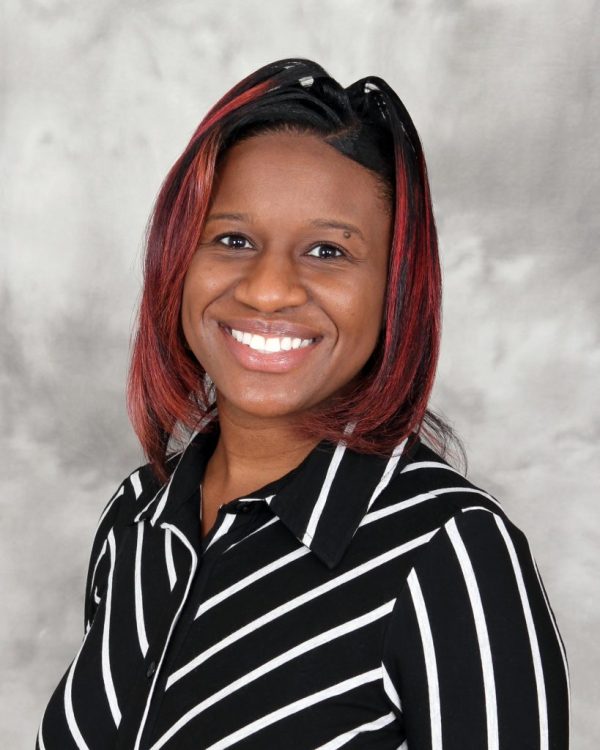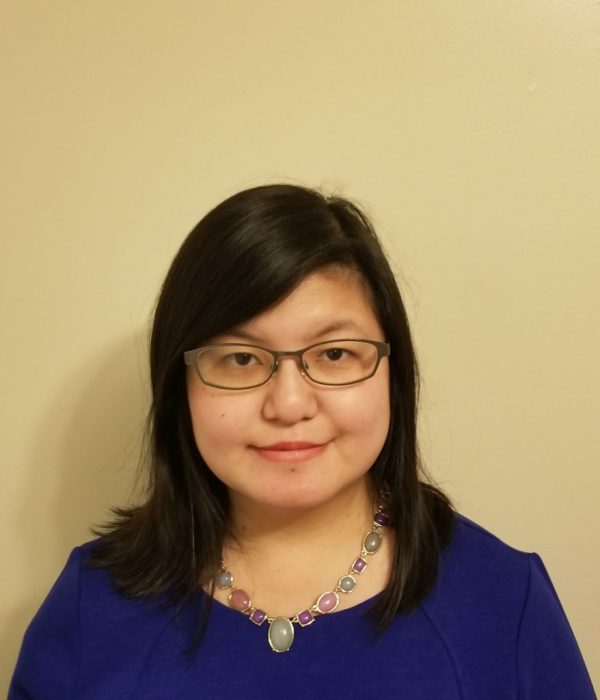 Caroline Fan
Board Member
Caroline Fan is the founder and president of the Missouri Asian American Youth Foundation. Her background is in community organizing and launching startups founded by women and founders and color. She began her career in the media shop of the AFL-CIO, and has worked on issues from immigration reform to transportation debt equity in over 10 cities. As a startup adviser, she has won civic tech competitions and judged startup competitions in places as far as Seoul, Korea. Caroline is deeply involved both locally and nationally, serving on boards and committees for institutions including the Opera Theatre of St. Louis, the Red Cross of Eastern Missouri, the Asian American Action Fund. As a teen, she was published in a women's anthology alongside the late Representative Patsy Mink and civil rights journalist Helen Zia. She holds a BA in English and Asian Studies from Williams College and a MPA from Baruch College through the National Urban Fellows program.
Mark Sableman
Board Member
Mark Sableman, a former newspaper reporter, is a senior counsel at Thompson Coburn LLP in St. Louis, where his law practice focuses on media, intellectual property, and information technology law. He has taught Internet Law and First Amendment law at Washington University School of Law. He has written one book, More Speech, Not Less: Communications Law in the Information Age, and more than 20 law review articles and book chapters.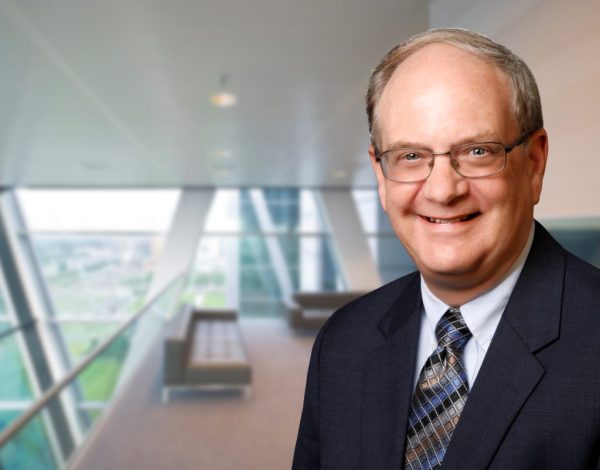 Erika D. Whitfield
Board Member
Erika D. Whitfield is an English teacher, writer, and student advocate. She began her teaching career in 2012 at St. Louis Public Schools. It was there she learned the importance of leading with relationships to foster student motivation and the importance of creating space for students to express their creativity. In 2018, she began working for the Archdiocese of St. Louis as a classroom teacher. There, she was instrumental in spearheading staff training on trauma-informed classroom practices. During the pandemic in 2020, Erika began her career as a teacher in the School District of Clayton and serves on the district's Equity Committee. In her spare time, she freelance writes and in 2017 published an op-ed feature in the Washington Post titled "Facing racism is part of life in St. Louis. Now it's part of my classroom, too." She served as the vice chair for Before Ferguson Beyond Ferguson and is a wife to a wonderfully supportive husband and mother to two future world leaders.
Laila Wolfgram
Board Member
Laila Wolfgram is an experienced IP attorney with Polsinelli PC. Her practice focuses on trademark selection, clearance, protection, and enforcement. She is skilled in global trademark portfolio management in a wide variety of industries including pharmaceuticals, animal nutrition, food and beverages, consumer products, technology, and cosmetics. She is also an adjunct professor at Washington University School of Law where she teaches Trademark Practice.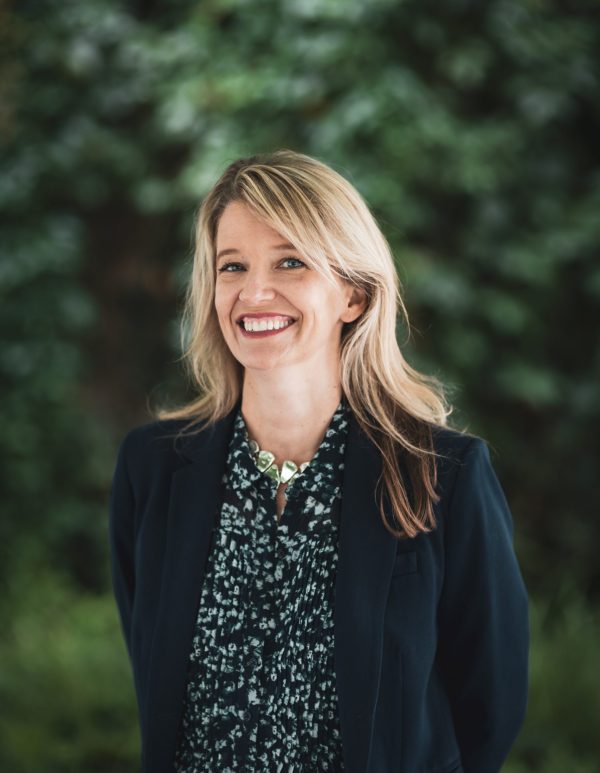 Sarah Fenske
Executive Director
Sarah Fenske is the executive editor of Euclid Media Group, overseeing editorial content at eight newspapers across the U.S., including St. Louis' own Riverfront Times. She has more than 20 years of experience as a reporter, columnist and editor, including stints as the editor in chief of the LA Weekly and the RFT. Most recently, she served as host of St. Louis on the Air on St. Louis Public Radio and she continues to appear as an occasional panelist on Nine PBS' Donnybrook. She and her husband are raising their two young daughters in the city of St. Louis.
Chris Keating
Philanthropy Manager
Long-time media publisher Chris Keating has been working in the St. Louis area since taking over responsibility for the Riverfront Times in 2015. Chris has worked in and with nonprofits for over two decades, including the St. Vincent de Paul Society of San Francisco.