Investing in local journalism for a greater St. Louis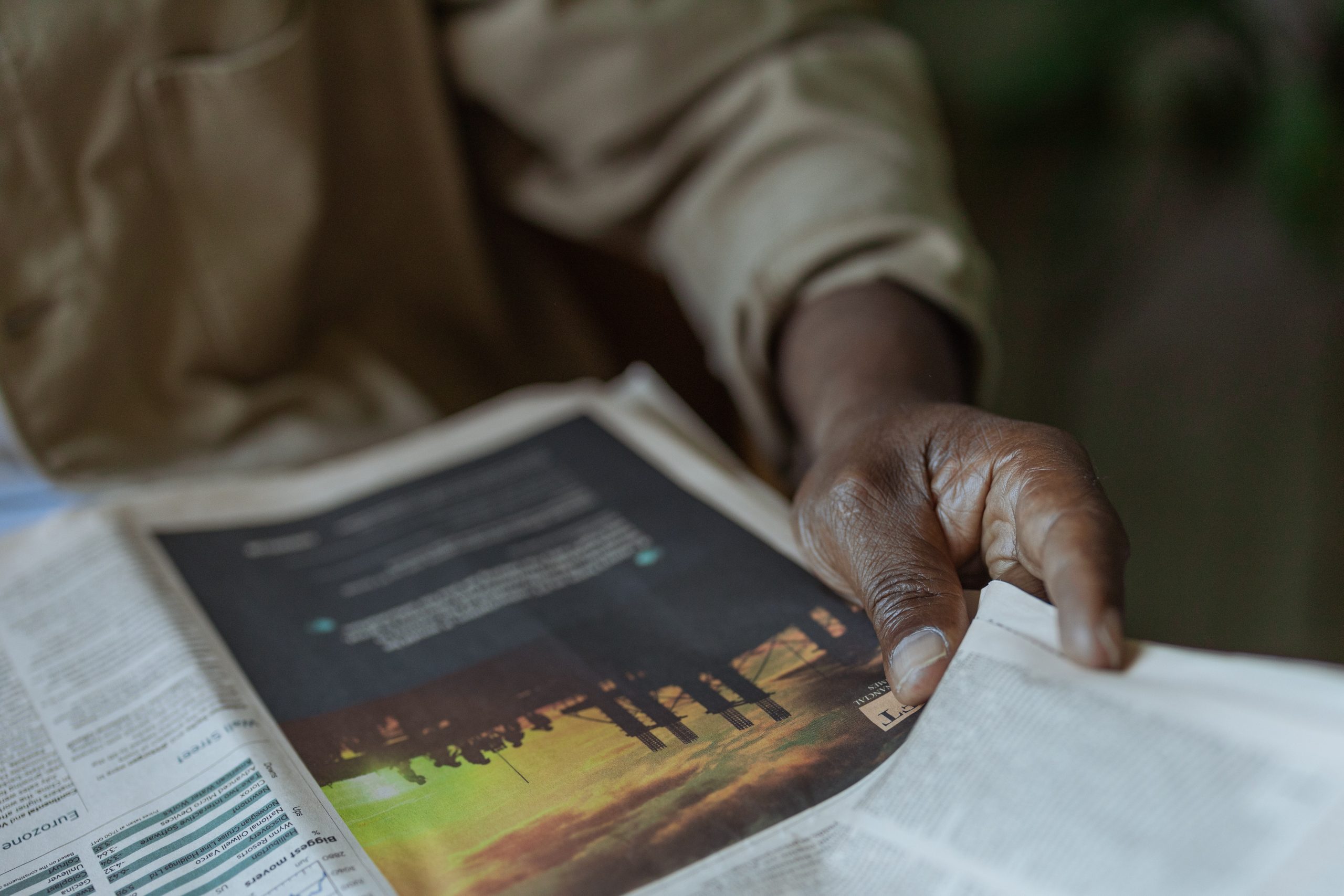 We are living in unprecedented times of opportunity and growth here in St. Louis.
In order to stay informed and connected, we need local journalism. A civic information and journalism crisis both around the world and here at home threatens our progress as a region.
You trust your local news for independent, high-quality, investigative and cultural journalism to keep you informed.
We're the River City Journalism Fund and we're here to help invest in more local journalism and a greater St. Louis.
What We Do
The purposes for which the Corporation is organized include, but are not limited to the following:
To promote civic engagement and education of the public on subjects useful to the individual and beneficial to the community through the dissemination of news on topics of interest to the diverse people in the St. Louis metropolitan area and to address the need for better representation of historically marginalized people in media by:
Paying grants and stipends to freelance writers and non-traditional journalists based in the St. Louis metropolitan area to increase editorial and public interest coverage published by independent media outlets and made freely available in at least one format;
Making grants to support editorial head-count and paid fellowships and internships at journalistic outlets that serve the metropolitan St. Louis area with a focus on journalists from historically marginalized communities; and
Conducting listening and engagement activities aimed at gaining a better understanding of the news and information needs of the communities of the metropolitan St. Louis area, particularly traditionally underserved communities; and
To receive gifts and grants, and to use such gifts and grants for its proper purposes, or to make distributions thereof for purposes and activities that qualify as exempt under Code section 501(c)(3).
Why Community Support is essential
Local journalism matters.
When the needs of the people to receive honest, timely and ethically-produced journalism and information have never been greater, the people of St. Louis are being served with less local original reporting from fewer independent local news outlets.
The River City Journalism Fund (RCJF) will address the acute news and information needs of the diverse people of St. Louis by funding increased editorial, news and arts coverage via the media platforms of the Riverfront Times and our network of local media partners. By doing so, we will create a better St. Louis for all.
Over the past fifteen years, philanthropic and programmatic collaborations between foundations, newsrooms, and civic groups have engaged their communities and created innovative local news initiatives across the country.
Some notable examples are:
In Seattle: Philanthropic efforts have helped establish Education Lab, Project Homeless, Seattle Times Investigative Fund, Traffic Lab, and the Mental Health Project.