Investing in local journalism for a greater St. Louis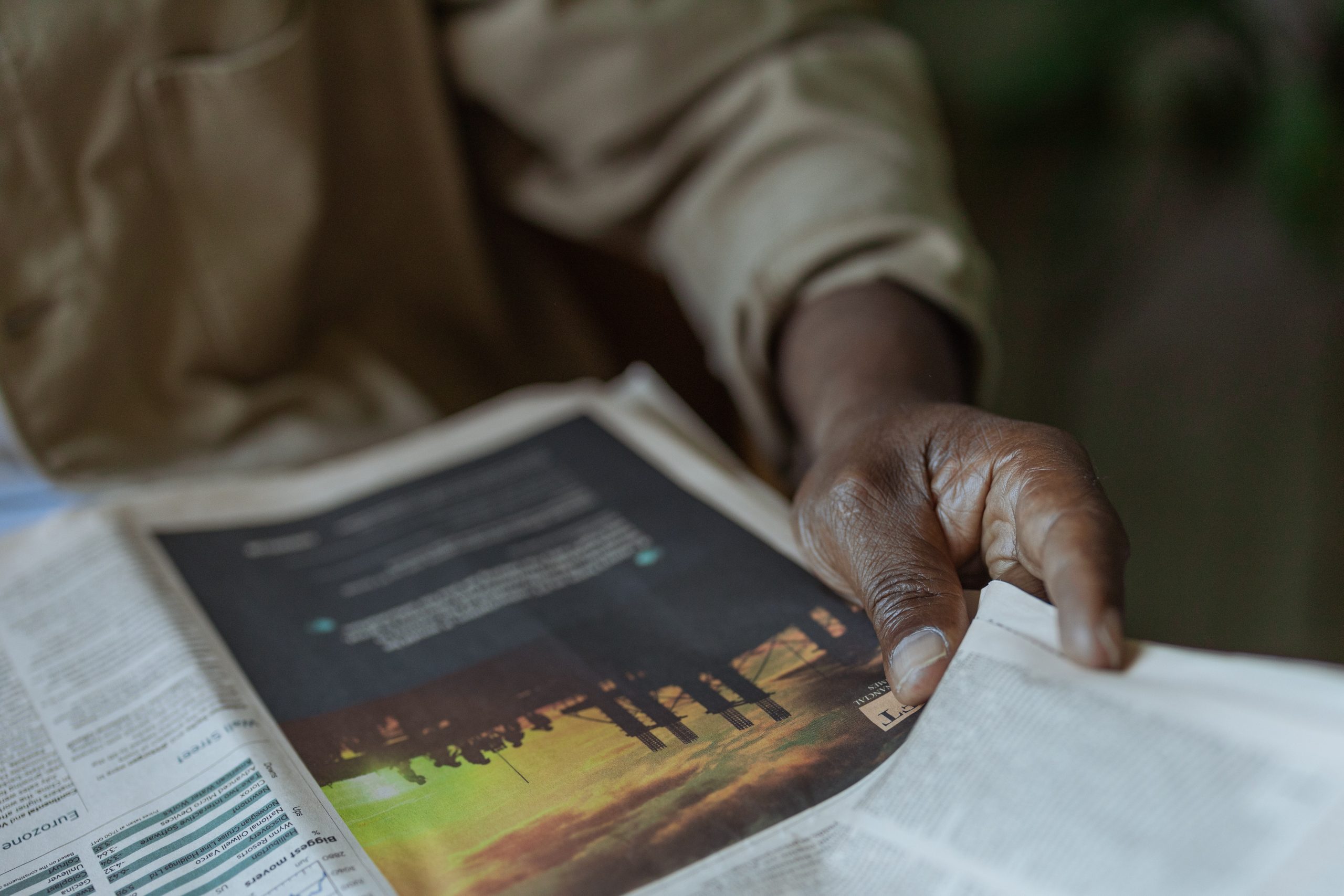 The St. Louis region has big challenges, but that also means big opportunities.
In order to stay informed and connected, we need local journalism. A civic information and journalism crisis both around the world and here at home threatens our progress as a region.
You trust local media outlets for high-quality investigative and cultural journalism to keep you informed.
We're the River City Journalism Fund and we're here to help invest in more local journalism and a greater St. Louis.
What We Do
The River City Journalism Fund will invest in local journalism by supporting the writers, editors and photographers who live and work here — and providing them with opportunities to cover this region in all its complexity.
We'll do that in three ways:
Paying grants and stipends to writers in the St. Louis area to increase public-interest coverage made freely available in at least one format;
Making grants to support editorial head-count, paid fellowships and internships at journalistic outlets that serve St. Louis, with a focus on journalists from historically marginalized communities; and
Conducting listening activities to gain a better understanding of the information needs of St. Louis, particularly traditionally underserved communities.
Why Community Support is essential
Local journalism matters.
When the needs of the people to receive honest, timely and ethically-produced journalism and information have never been greater, the people of St. Louis are being served with less local original reporting from fewer independent local news outlets.
The River City Journalism Fund (RCJF) will address the acute news and information needs of the diverse people of St. Louis by funding increased editorial, news and arts coverage via our network of local media partners. By doing so, we will create a better St. Louis for all.
Over the past fifteen years, philanthropic and programmatic collaborations between foundations, newsrooms, and civic groups have engaged their communities and created innovative local news initiatives across the country.
Now it's time to do it here in St. Louis.
The River City Journalism Fund is new, but already making a splash in St. Louis by commissioning deeply reported stories that illuminate the region.
The Riverfront Times, the Jewish Light and St. Louis Public Radio are partners in the "Shadow of Death" series, which debuted in November 2022.
Since the U.S. Supreme Court reinstated the death penalty in 1976, 92 Missourians have been put to death. Thirty-five have been Black, 56 white and one Native American. They've come from across the state — from tiny Maries County (population 8,432) to Kansas City and St. Louis.
But no county has sent more people to the executioner than St. Louis County.
Our roots are in the Before Ferguson Beyond Ferguson nonprofit, a racial equity storytelling project. That work continues today. Take a look at our past projects and share your ideas for future topics and community voices.