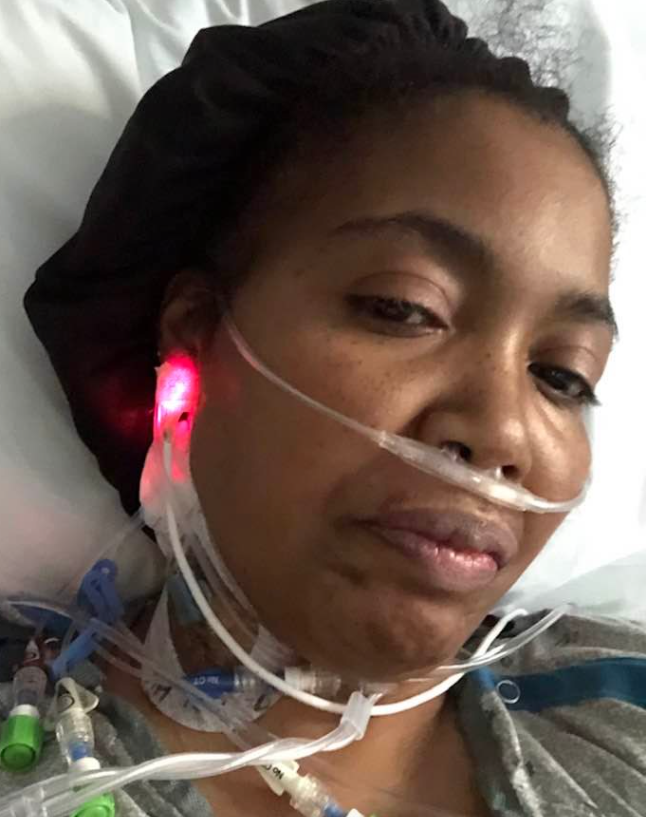 St. Louis Public Radio | By Richard H. Weiss
This story was produced in partnership with the Pulitzer Center.
The Georgian Apartments, a newly renovated apartment complex near Lafayette Square, promotes itself as welcoming, safe and secure.
Kim Daniel would go much further than that. To her, it is the Promised Land.
After waiting 10 years, Daniel had in hand a Section 8 housing voucher late last summer. It would provide the means for her to move from her increasingly violent surroundings in the Preservation Square neighborhood north of downtown to the safer, more economically and ethnically diverse Lafayette Square neighborhood where the Georgian sits.
She wouldn't have to wander the desert for 40 years to get there. The Georgian complex is just a 10-minute drive from Preservation Square, nearly a straight shot south down Tucker Boulevard.
But on Nov. 30, Daniel's journey started to get biblical and not in a good way. Daniel nearly died that day from blood clots in her abdomen, legs and upper left ventricle. She now requires a wheelchair and a walker to get around effectively.
She is now unemployed and, worse, her effort to move to the Georgian remains beyond her grasp. Now going on 75 days and 75 nights, Daniel has faced choices that have added fear and anxiety to her malady. Here are her options:
Returning to her Preservation Square apartment, which is unsuitable for people with disabilities.
Moving under the provisions of Medicaid to a nursing home that had been cited for 57 deficiencies over the past three years.
Crowding in with hard-pressed family members in their homes.
Staying at a hotel for as long as she and family members can afford it.